Overview of Email Checker
Marketers who have conducted outreach campaigns or email marketing at least once know that email marketing is a proven marketing strategy. Analytics allow you to track each stage of your campaign.
The most popular phrases in any campaign are delivery rates, open rates, and click-through rates. These indicators are used to evaluate a campaign's success. Campaign management and smart optimization can help you control these indicators, allowing you to push your results to new heights.
Many people ignore the importance of email address validity. This metric assesses the first stage of an email campaign. Your campaign will be more effective if your first email list was precise. This little step can make or break your campaign.
What's an Email Checker?
Email checker software or internet service (both software-as-a-service and plugins) that allows marketers and salespeople to confirm the existence, functioning, and validity of a single email address or a collection of email addresses.
An email checking tool verifies email addresses to verify that they are active and exist. It verifies the email address's domain and informs you if the email addresses link to any website.
Verifying an email address is important for many reasons. First, not all email addresses are valid. A domain name may not exist or an email may be invalid. The email might also be old or expired. You should also verify your identity if you receive spam or phishing messages.
Why use GrowMeOrganic's Email checker?
Verifying the existence of email addresses on your list is a crucial task for an effective email marketing strategy. This helps you manage a successful campaign and saves money on bulk email fees.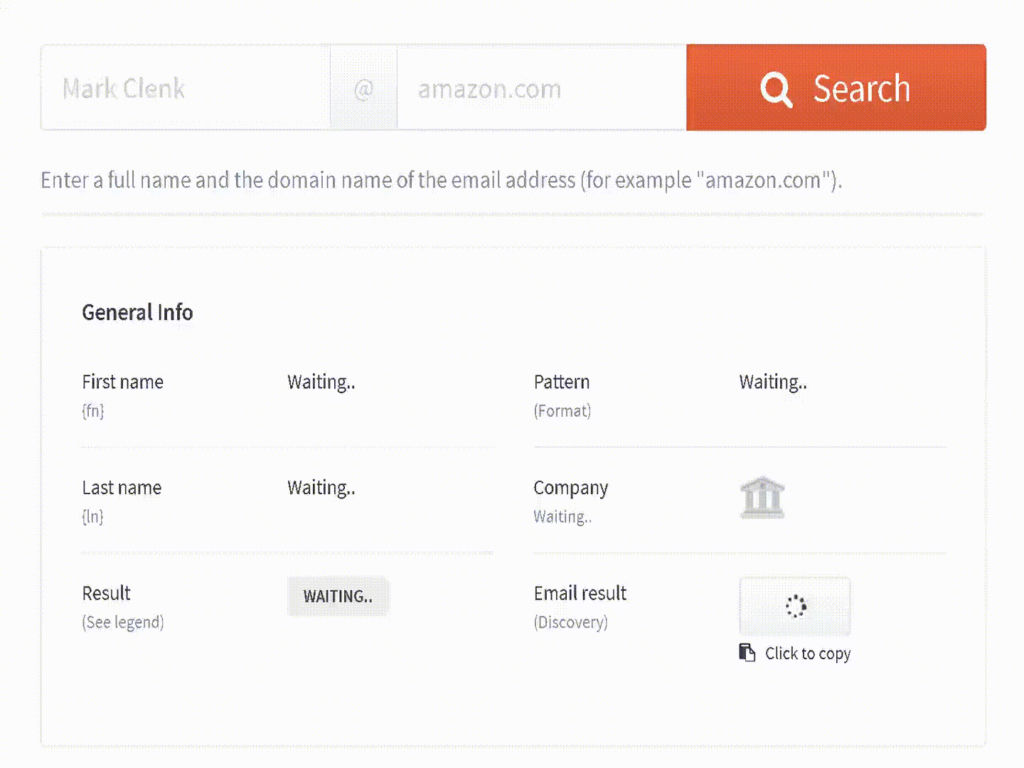 GrowMeOrganic may offer an email checker that will prevent you from sending emails to infected email addresses. Email verification software is the fastest way to improve email list delivery if you have thousands of email addresses. An email verification tool can be used to verify that leads are real. Email verification is easy with the email checker tool. This makes it easy to quickly and efficiently check addresses. Multithread mode is used to validate addresses, taking full advantage of all the benefits of the internet.
A tool that integrates with your email provider is necessary if you want to verify email addresses regularly. In this case, you should search for a tool that integrates directly with your email provider.
GrowMeOrganic could be a good choice as it supports many popular email marketing platforms. Because it is so simple to use, it's our favorite tool. GrowMeOrganic's Email Checker has a 95% accuracy rate and is one of the most reliable email checker tools. Finder also offers many API integrations. It is loaded with features.
About Post Author