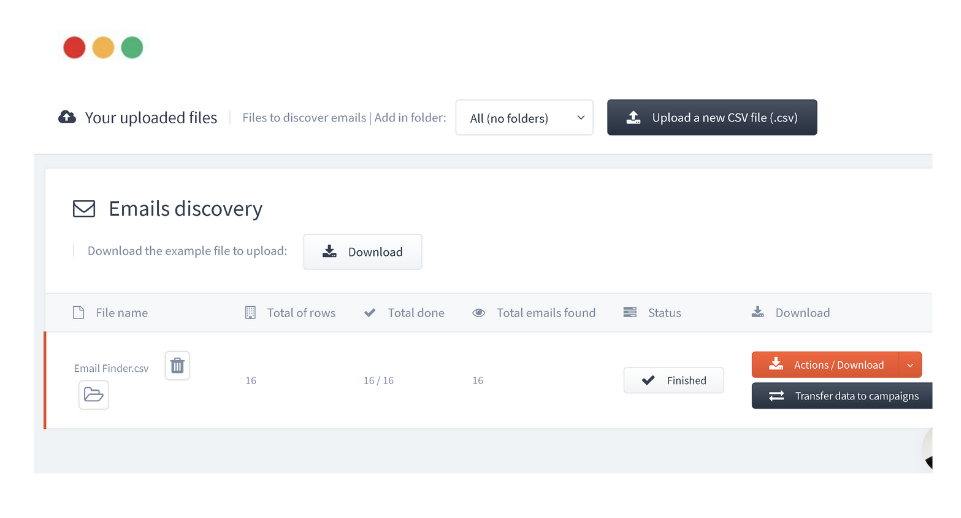 Find Emails Addresses in Bulk
Give us the list of prospect name & their company, and we'll find all of their email in one click.
Trusted by Reputed Companies

Start Generating Sales On Autopilot Today
Sales prospecting tools for everyone.
Sales
GrowMeOrganic simplifies the sales process so you can find qualified leads, follow up, and convert better.
Lead Generation
Your business will reach new potential clients easier than ever before. See exactly what your potential clients are looking for and reach them the minute they land on your page.
Recruiters
Whether it's a new candidate or a new position that you are looking for, GrowMeOrganic tools will help you find them.
Business Dev
GrowMeOrganic helps you find people that matter for your business, including investors, influencers, first clients, and team members.
Outreach
Streamline your marketing by finding bloggers, journalists, influencers, and website owners, all within a single platform.