Are you looking for ways to find new leads? Do you want to increase your customer base without spending a fortune on advertising or marketing? If so, then this blog post is for you! We've rounded up 8 easy ways to find leads using Google to locate potential customers and get the word out about your business.
Start with a Relevant Search
Searching for leads using Google means starting with a relevant search. Using the right search terms and keywords is the best way to get accurate results. Google's powerful search engine automatically sorts and filters result to provide you with the most relevant results for your query.
To ensure that you are getting the most out of your search, use long-tail keywords or phrases that accurately describe what you are looking for. This will help you narrow down your results and find the most qualified leads.
Additionally, you can use Google's advanced search options to further refine your searches, such as specifying a location, file type, language, or time frame. With a well-researched and targeted query, you can be sure that the leads you find will be of the highest quality.
Take Advantage of Google Ads
Google Ads is a powerful tool that allows businesses to target customers with specific keywords and phrases. With that in mind, the Single Keyword Ad Group (SKAGs) approach is one of the most effective ways to create highly targeted campaigns. SKAGs allow you to create distinct campaigns for each keyword and phrase you're targeting, ensuring your ads are seen by the right audience each time.
With Google Ads, you can also optimize your campaigns in real-time and make adjustments as needed. Additionally, you can use lead form extensions to generate leads directly from the mobile search results page. You can also take advantage of message ads to promote offers or downloadable content. All of these features make Google Ads a great tool for finding leads.
Leverage google keyword search
Are you looking to attract more leads through Google? One of the most important steps to finding leads is keyword research. With the right keywords, you can reach the right people and drive more traffic to your website. To find the best keywords for your business, you can use the Google Keyword Planner.
This tool allows you to find popular keyword searches related to your industry or product. You'll be able to see the search volume for each keyword which will help you determine the best keywords to target.
In addition, you can use other keyword research tools such as Soovle and KeywordTool.io to discover more relevant keywords. Once you have identified the best keywords for your business, you can create content around those keywords and use them in your website and ads to reach more leads.
Use Google Alerts
Google Alerts is a powerful tool for businesses looking to find leads. It allows you to track mentions of your company name, products, services, or any other topic you specify. You can even track your competitors.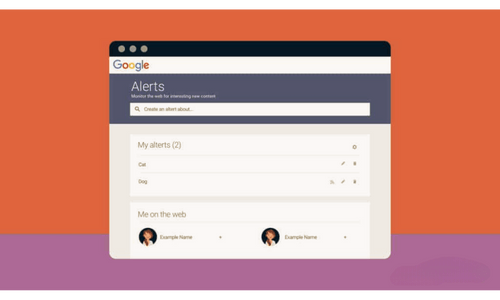 All you have to do is set up a Google Alert and it will send you an email notification whenever there is a new mention of the topic you're monitoring. This can help you stay on top of new leads, stay ahead of your competitors, and monitor the market for trends.
Utilize Google My Business
Google My Business (GMB) is an invaluable tool for local lead generation and business visibility. When you set up your GMB, you will be able to manage your business's profile on Google Search, Google Maps, and other Google properties. This will allow you to provide accurate business information, as well as upload photos and respond to customer reviews.
Additionally, GMB allows you to create posts that will be displayed in search results, providing an additional opportunity to increase visibility and attract new customers. By optimizing your GMB, you can ensure that your business is ranking higher and attracting more local customers.
You can also use a third-party tool like GrowMeOrganic GMB Extractor which offers unlimited exports from GMB.
Set Up Search Operators
Google search operators are powerful tools for finding relevant leads quickly and easily. They allow you to narrow down your searches and make them more specific. For example, if you want to find leads in a certain geographical area, you can use the "location:" operator.
You can also use the "site:" operator to search for leads on a specific website or domain. By utilizing these search operators, you can quickly and easily find leads that are relevant to your business.
Check Out Your Competitors
Finding sales leads through your competitors is a great way to get an edge over them. By studying what your competitors are doing, you can gain valuable insights into the industry and adjust your own strategies accordingly. With Google, you can easily track your competitors' activities and see what keywords they're targeting, what ads they're running, and how they're performing. This will give you an idea of what's working for them, and what you can do to improve your own sales efforts.
Here are some free extensions and tools to help you with your competitor research.
Keywords Everywhere
UberSuggest
Similar Web
SEO Minion
Moz
Additionally, you can look for potential customers who might be interested in what your competitors are offering but haven't yet found them. By searching for keywords related to your competitors, you can find potential customers who are open to hearing about your product or service and may be willing to give it a try.
Analyze Web Traffic With Google Analytics
Google Analytics is an incredibly powerful tool for understanding how your website is performing and which sources are driving the most leads. With Google Analytics, you can track website visitors, and sources of traffic, and analyze the performance of your website. This helps you to optimize your website for the best results and find new leads.
You can use it to analyze the effectiveness of your marketing campaigns and understand how users interact with your website. With this data, you can make informed decisions about where to focus your efforts for maximum impact. Additionally, you can use real-time analytics to test and measure the success of different goals.
Bonus: Leverage YouTube and Video Content
YouTube is an incredibly powerful tool when it comes to finding leads. You can use YouTube to create videos and promote them using targeted ads. You can also leverage popular videos to get your message out there and attract potential customers.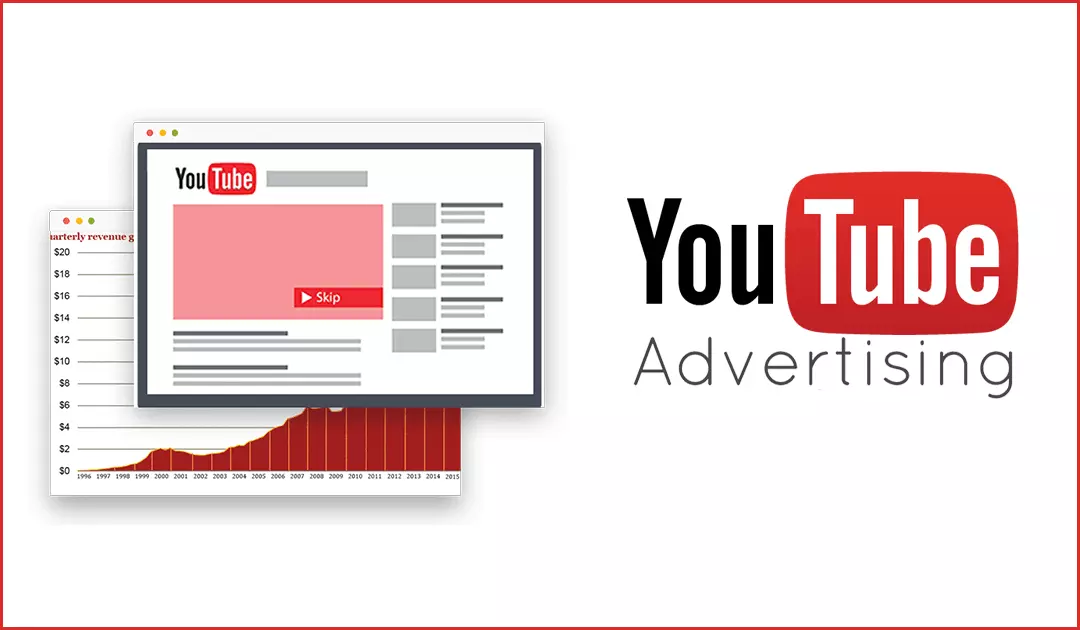 Additionally, videos are more engaging than text, making them a great way to grab attention and encourage people to take action. Finally, YouTube allows you to target viewers based on location, demographics, and interests, giving you the ability to narrow down your search for the perfect leads.
Conclusion
Finding leads using Google can be a great way to increase your business sales and visibility. With the right strategy and tactics, you can use Google to discover potential customers who are looking for the services or products that you offer. From leveraging keyword search and Google Ads to using YouTube and Social Media, there are a variety of methods you can use to find leads that are relevant to your business.
Additionally, you can use Analytics to track and analyze web traffic to further optimize your lead generation strategy. With these tips, you can start using Google to find high-quality leads for your business today.
About Post Author